In Memoriam:
I´ve been meeting her Majesty ,Great Dane, on various dog shows. In the year 2000, when we moved to our own house, I was honored to meet Great Dane closer.One day that year I found a homeless dog, so I decided to take it to my friends in Řepnice near city Litoměřice. These friends take care of found dogs without home.I gave them the dog that I brought, but I wasn´t went to leave alone. While we were having a cup of coffe the biggest dog Kačenka /great dane/ from all stole my heart. Kačenka and also one little "gift" chihuahua Sally became member of our Family.




And this dog is the reason, why I decided to devote my futher life to Great Danes.
We remember her with love and smile which she gave us back whole her life.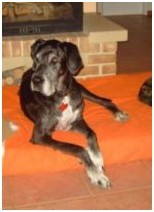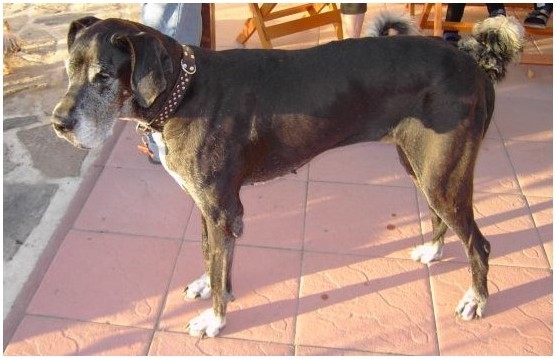 Kačenka